Benefits for members (membership $ 60 per year):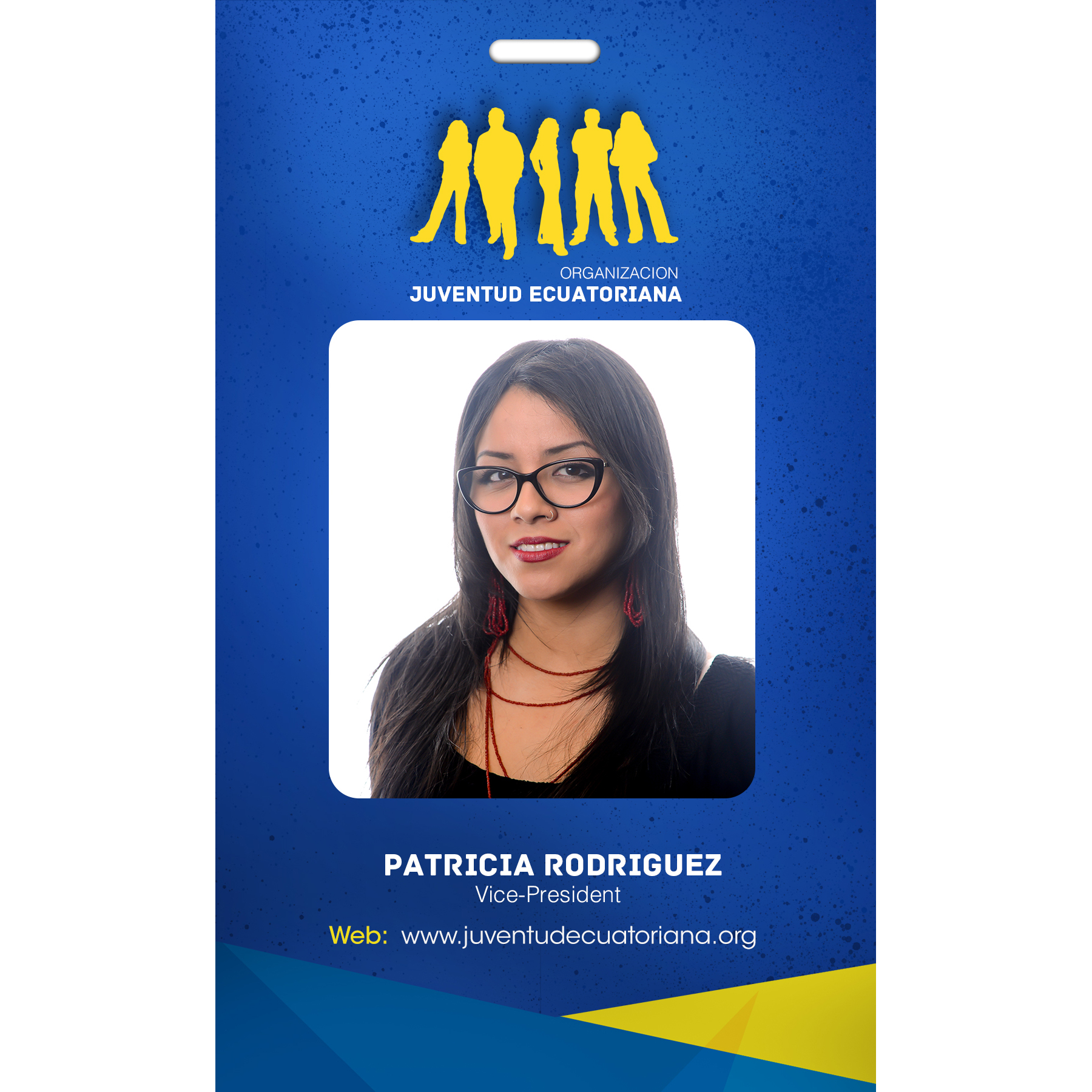 Juve maintains a record of activities members hold during the year of membership
Personalized recommendation letter signed by the President of the Board of Directors
Professional profile web page in the JUVE Portal
Opportunities for "networking" with professionals, students, and entrepreneurs.
Orientation / information on how to get into schools, universities, etc.
Support the creation of resume
Support in creating their own ePortfolio
Email account from the organization (example: john ortiz would have jortiz@juventudecuatoriana.org email)
Leadership training, team building, and other courses exclusive for members.
Support and tutoring for the development and editing of "essays" to apply for scholarships and applications to universities, and other services depending on the case.
Participation in JUVE social activities
JUVE T-shirt
JUVE ID (Personalized photo identification)
CLICK HERE TO BUY YOUR MEMBERSHIP
Share it now!