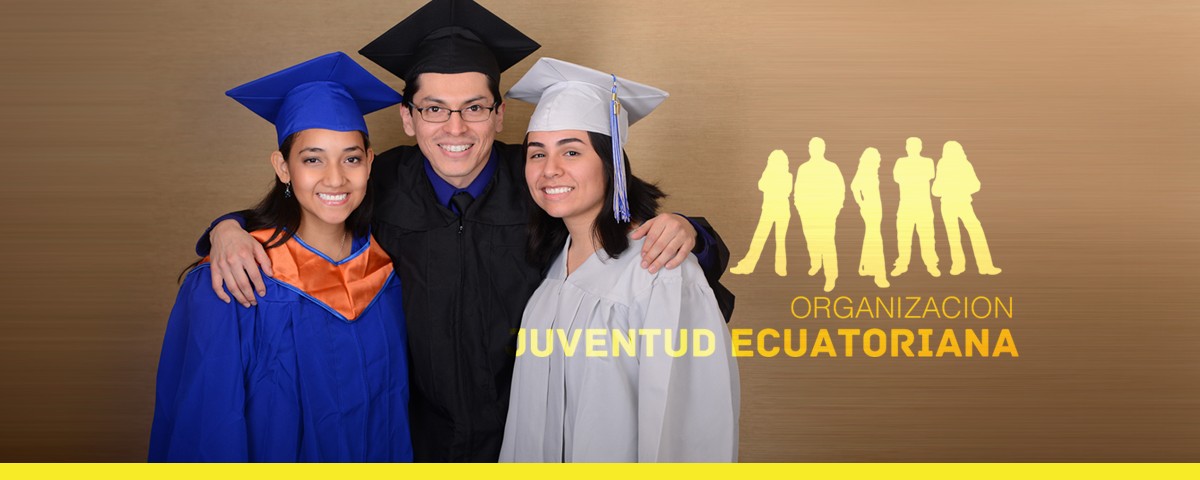 Scholarships for Ecuadorian Students
This scholarship is intended to assist students in the Tri-State area of New York, in paying costs related expenses for their studies at educational institutions in the United States. The organization will use information from the Department of Education and/or local universities to verify that students meet the criteria for these scholarships. The requirements to apply and participate in the scholarship competition are:
Must be an Ecuadorian citizen or of Ecuadorian descend
Must be enrolled, or accepted, to study in the fall semester of 2017-2018 at an accredited university in the United States
Must have a minimum grade point average (GPA) of 3.0 on a 4.0 scale
Must provide proof of having completed a minimum of 15 hours of community service in 2017 (a letter indicating you have done at least 15 hours of community service) (if you have not done community service yet, you still have a chance to do it in Juventud Ecuatoriana, contact becas@juventudecuatoriana.org to ask how you can join)
Must write an argumentative essay
Essay Topic:
Recent policies and changes implemented by President Trump have greatly affected the lives of many immigrants, and of the community in general.
What effective initiatives would you develop to help the Ecuadorian and Hispanic community to be informed and learn about their rights, and to promote diversity, inclusion, and tolerance in this community?
The deadline for the ESF scholarship contest has passed. Like us in Facebook to receive updates when the 2018 contest will be open!
MORE INFO: