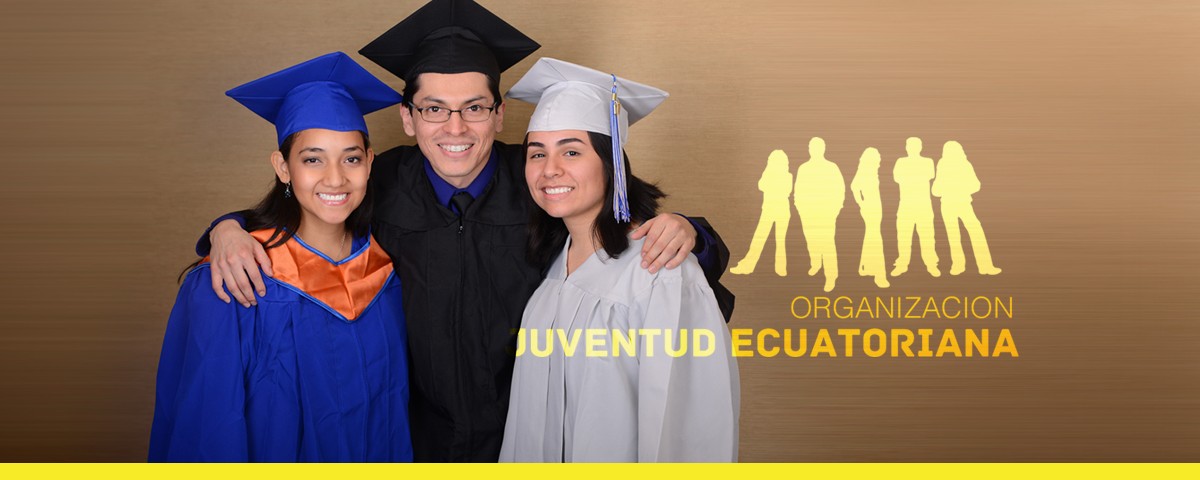 MORE INFO:
Scholarships for Ecuadorian Students BACKGROUND The Ecuadorian Scholars Fund (ESF) was created to inspire young Ecuadorians to pursue a college degree. Organizacion Juventud Ecuatoriana (JUVE) strongly believes that education is the road to success, an...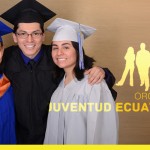 The deadline for the ESF scholarship contest has passed. Like us in Facebook to receive updates and information about JUVE and learn about the next year's scholarship contest! MORE INFO: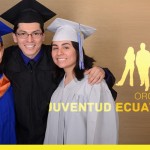 Supporting the Ecuadorian Youth to achieve their higher education goals, and become successful professionals General Requirements This scholarship is intended to assist students in the Tri-State area of New York, in paying costs related expenses...