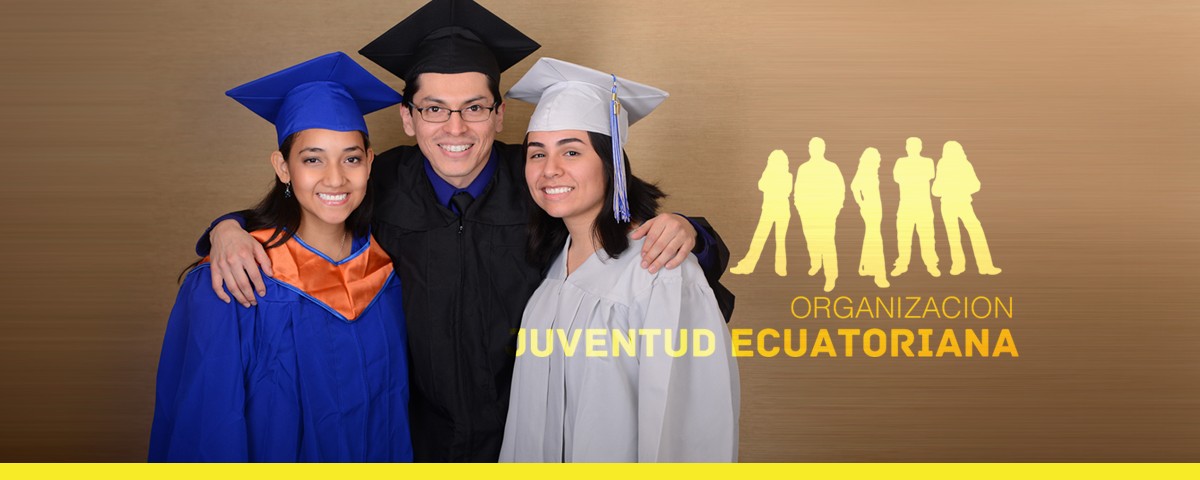 Cristina Zambrano
Cristina Zambrano – JUVE Scholar 2014! She was born in Manabí-Ecuador and spent her childhood in Italy before commencing a new life in the United States. When she was six years old her father passed away by leaving her and her mom by themselves. This instance in Cristina's life has taught her to take advantage of every opportunity and make her best out of it. She is currently a freshman attending CUNY Hunter College, majoring in Pre-Medicine.
Cristina finds the field of medicine to be challenging yet fascinating. She dreams of becoming a doctor so that she can give back to the community.
Diana Calle
Diana Calle- JUVE Scholar 2014! Diana was born and raised in a small town called Molobog Grande in Ecuador. She emigrated to the US in 2005 to achieve the "American Dream." She is a first-generation college student currently pursuing a Masters in Public Administration at Kean University. Her greatest goal in life is to obtain a Ph.D in Higher Education. Diana wants to improve the higher education system by creating new opportunities for underrepresented students.
Fanny Lopez
Fanny Lopez – JUVE Scholar 2014! Fanny was born and raised in Gualaceo-Ecuador who emigrated to the U.S. in 1994 looking for a better future. She is a full-time mom and part-time student, pursuing a Bachelors Degree in Nursing at CUNY Lehman College with the assistance of the Student Disability Office. Fanny is a first generation college student who plans to continue her studies to become a Family Practitioner.
Kerly Guerrero
Kerly Guerrero – JUVE Scholar 2014! Kerly was born in Ecuador and moved to the United States at a very young age. Growing up as an undocumented immigrant, she did not know what would be of her future. Her parent's hard work and persistence granted her permanent residency in 2008 and in 2009 she began the Pre-Med/Pre-Dent Plus Program at Seton Hall University as Biology major with a minor in Latin American/ Latino(a) Studies. She is currently an M.D. candidate at Rutgers Robert Wood Johnson Medical School. Her goal is to pursue a career in emergency medicine in an urban area by contributing towards research and publications.
Malamo Koutsogiannis
Malamo Koutsogiannis – JUVE Scholar 2014! Malamo is of Ecuadorian/Greek descent. She is a Macaulay Honors Scholar at CUNY Hunter College, pursuing a Bachelors Degree in Mathematics & Spanish and a Masters Degree in Adolescent Education. Organización Juventud Ecuatoriana has given her the opportunity to further her dreams and make them into her reality. With the help of the Ecuadorian Scholarships Fund, Malamo will be able to travel to Madrid, Spain for a study exchange program in the spring of 2015 and volunteer during the summer in Otavalo, Ecuador for the Village Education program.